I can't believe i made this shit. when i was a beginner at making graphics, i didn't have PS or PSP. lol! obviously.

(i included in this post pics of previous cats i've had, and family/me collages.)
















Tony is the black and white cat, Cuddles is the black cat: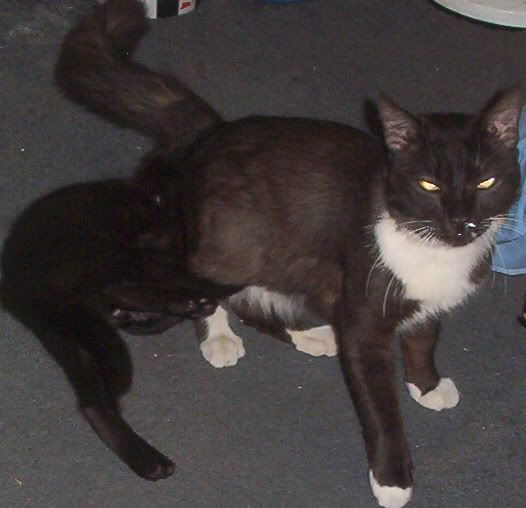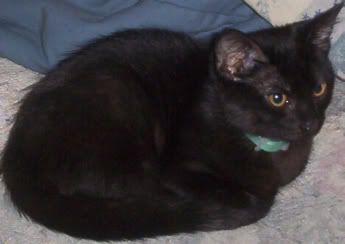 I MISS MY BABIES!!! *cries* i had to give away Tony, cuz we moved and the house didn't allow pets. w/e. and Cuddles now lives with my friend..they renamed her Tiddles. idiots :(

and here are collages of my family and me..and whatnot:


my dad is on the top left corner. I HATE HIM SO MUCH. i wish he'd die already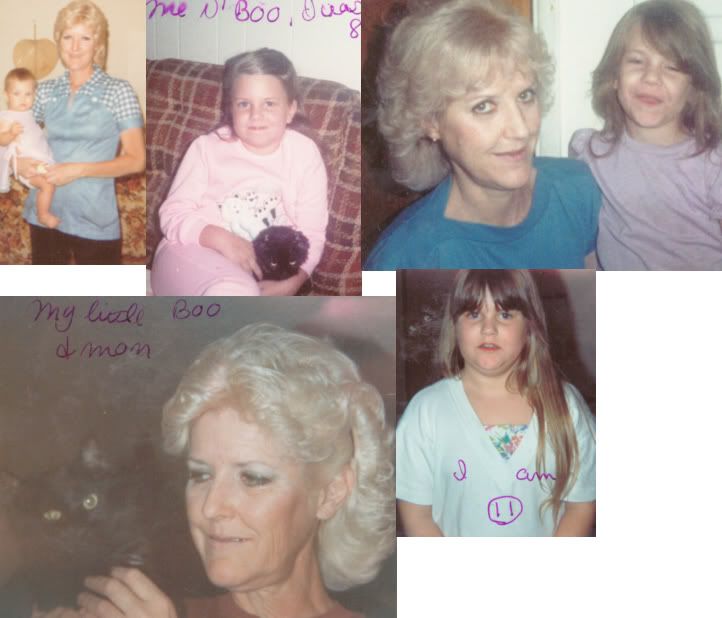 I started gaining weight when i was a preteen.


the black cat is Boo. she was my first pet. i wasn't very nice to her when i was little, made her a total bitch. she died in 2003. natural causes :(
CURRENT PICS OF ME:


ew fatty. LOL! :P my hair is shorter now. the split ends were driving me crazy




and to conclude this epic fail/win/? post, here is a pic of JP...in wimmins clothins:


fabulous or fab-less? you decide