ok maybe not. i just wanted you guys to click it. it'd be funny if someone DID die tomorrow after clicking this..or not. hehe

anyway, i took these pics a few months ago. i don't remember if i posted them or not. so i'll post them now

--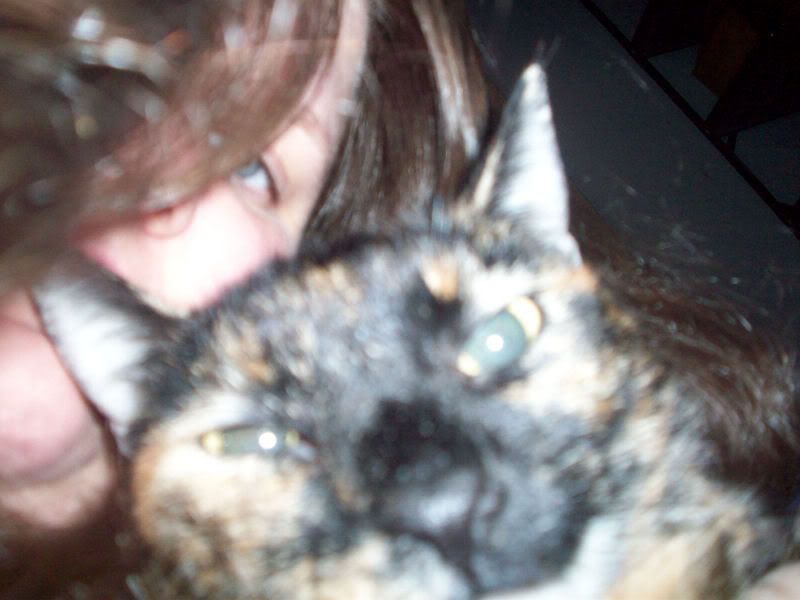 ME AND ZOE!!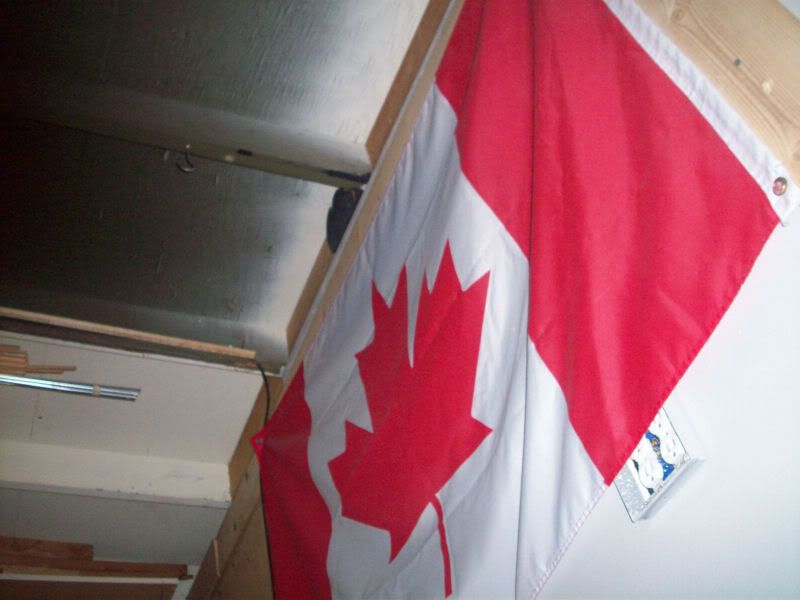 proudly hung on my wall :)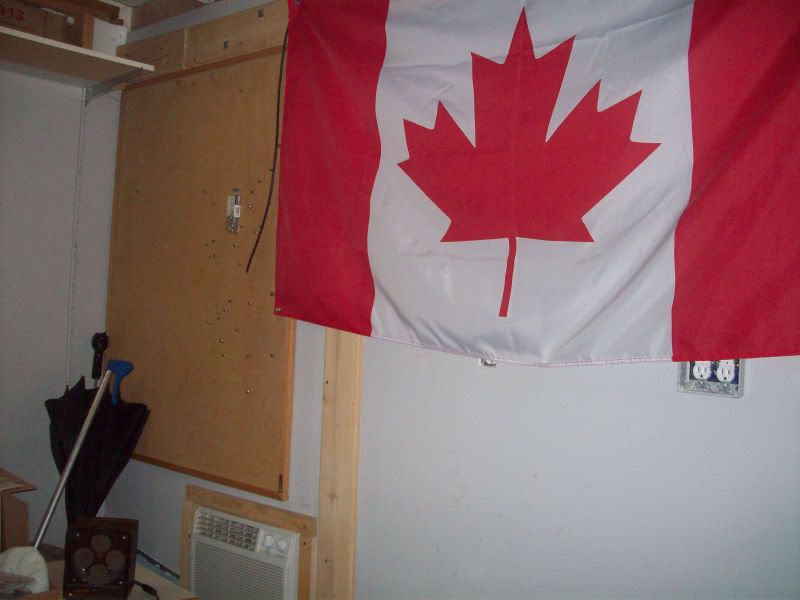 lol! notice my small ass A/C on the wall :P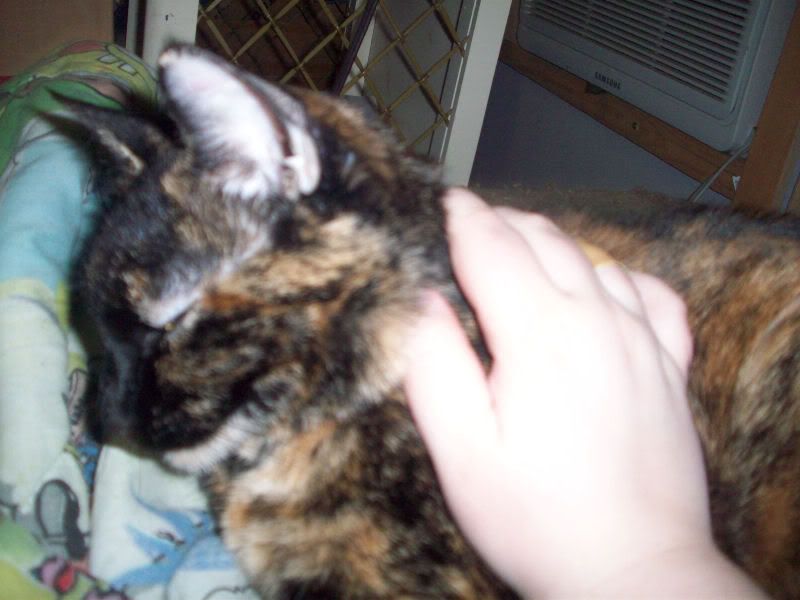 look at that serene pussy :P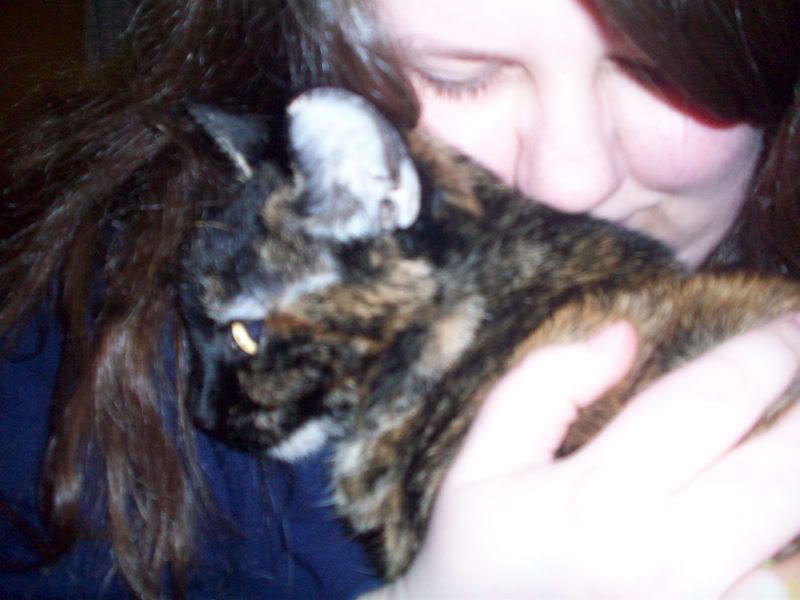 more of zoe



yes..i have spongebob bedding. DON'T JUDGE!! >:[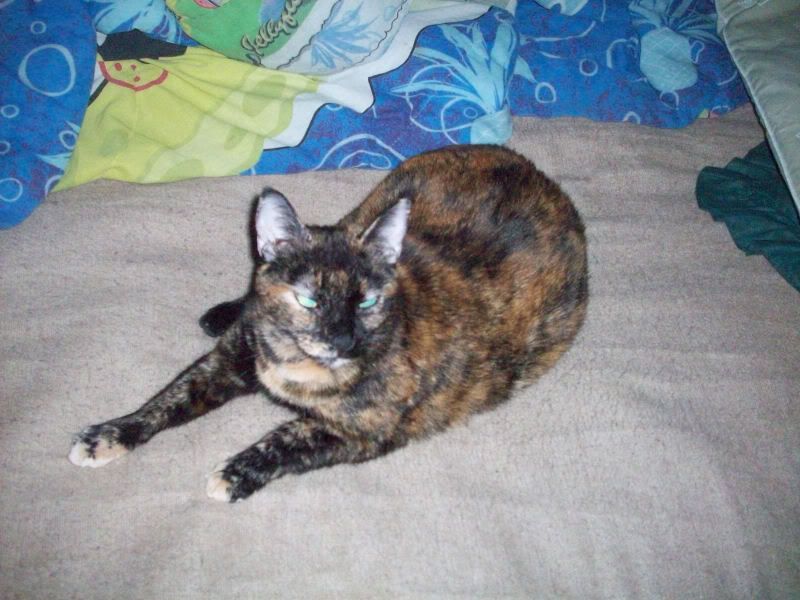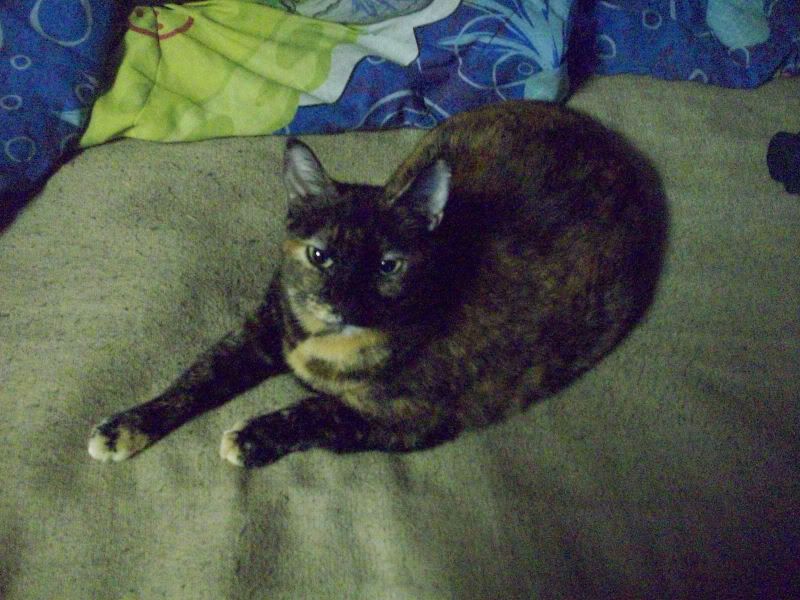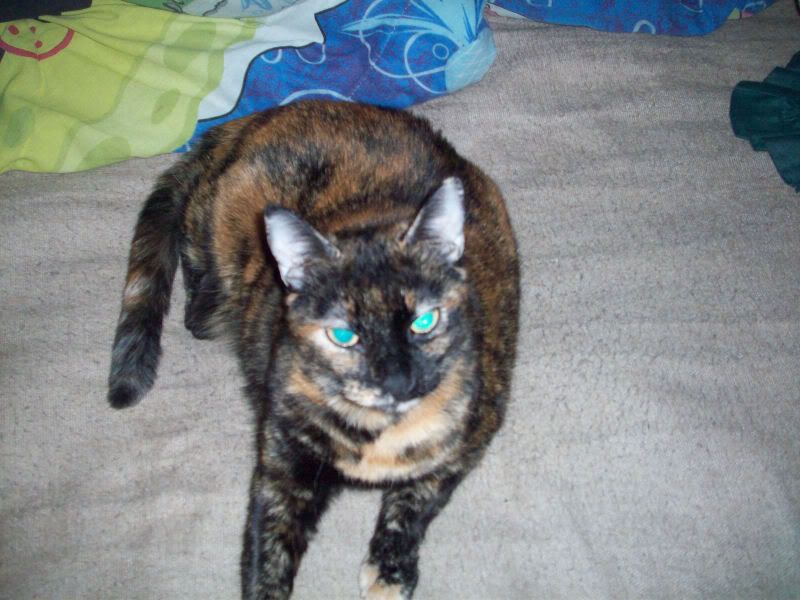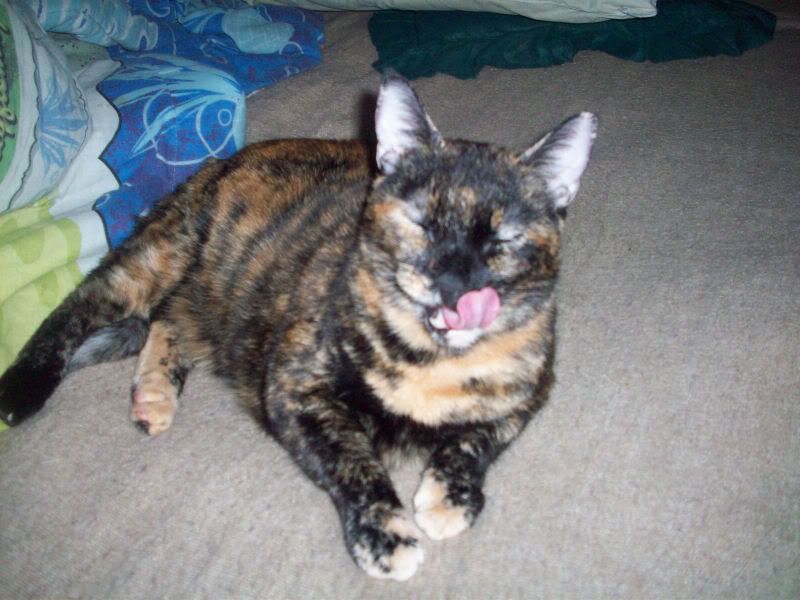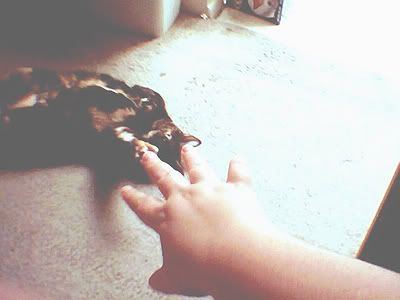 when we first got Zoe. she was fat when we got her. I'M NOT A BAD MOMMY! >:( jsyk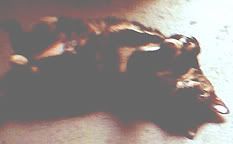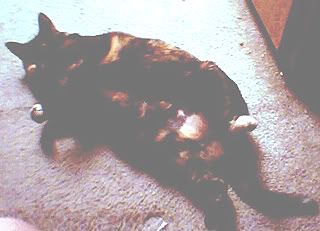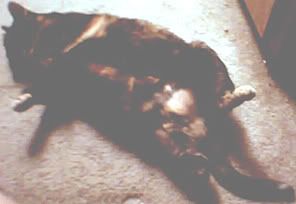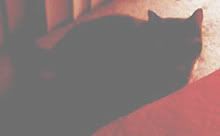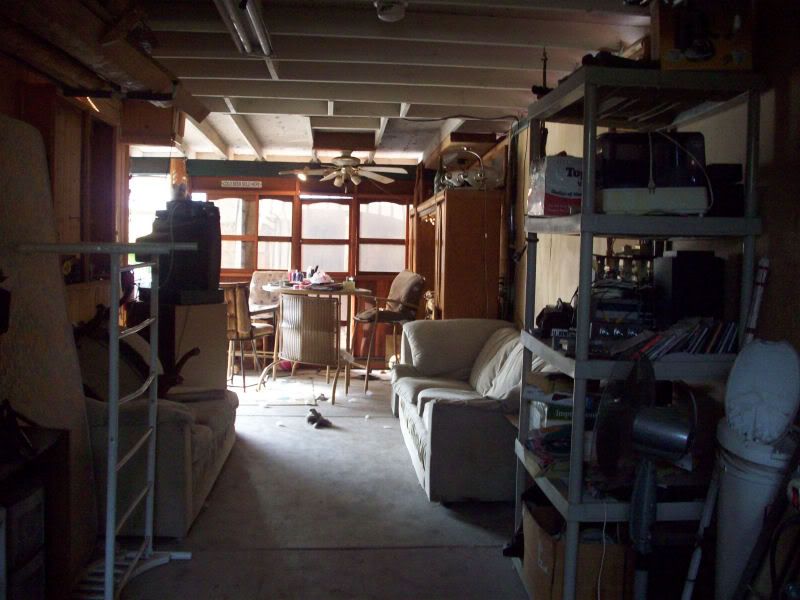 the side of our house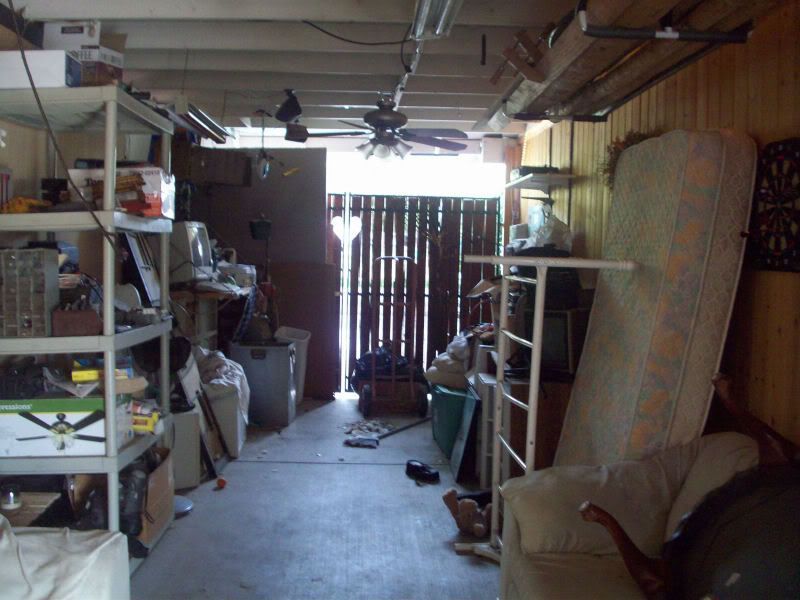 lookin the other way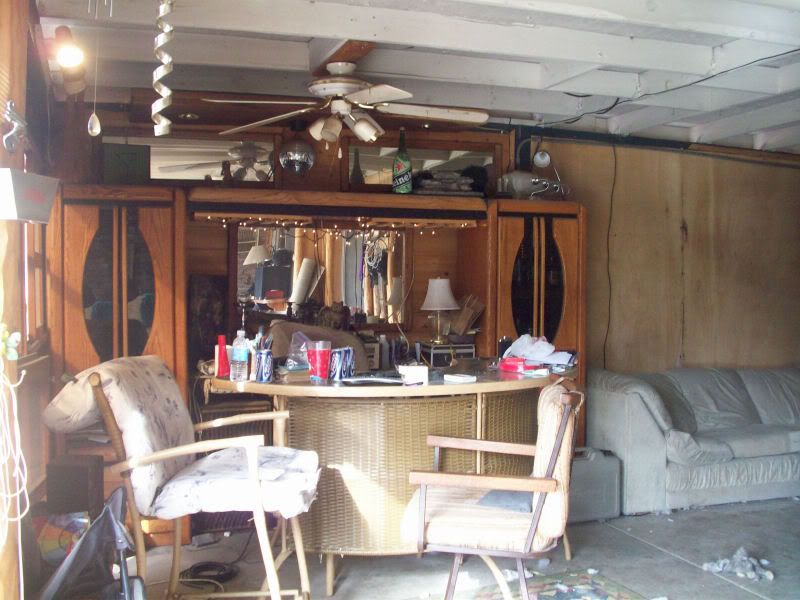 in the back yard patio where my sister and her bf hang out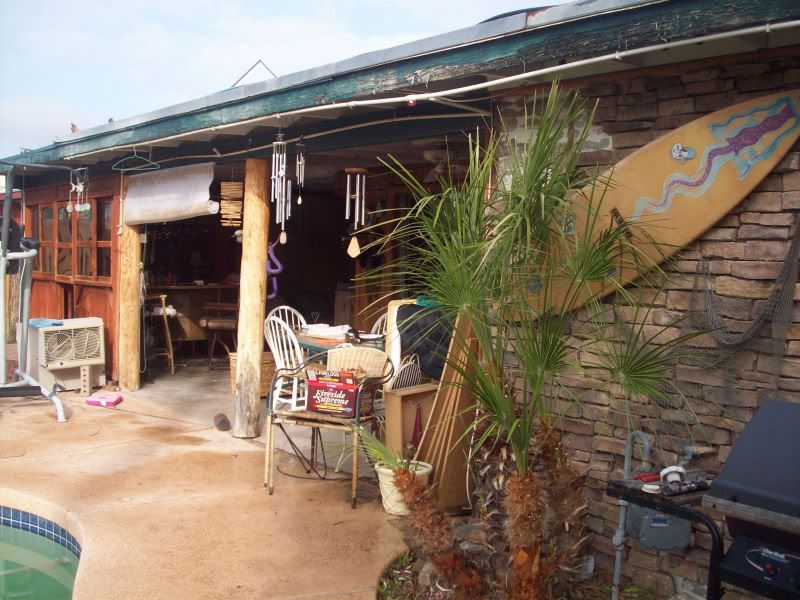 by the pool in the back yard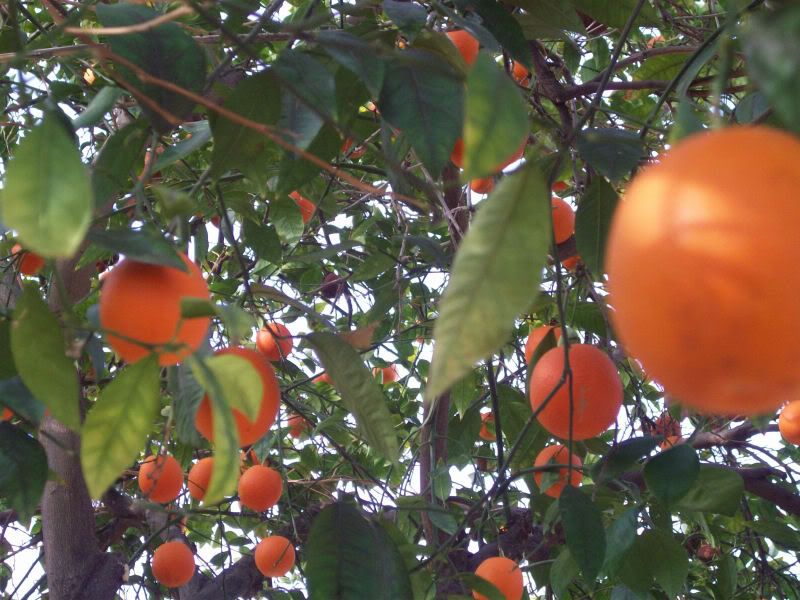 we got an orange tree, as well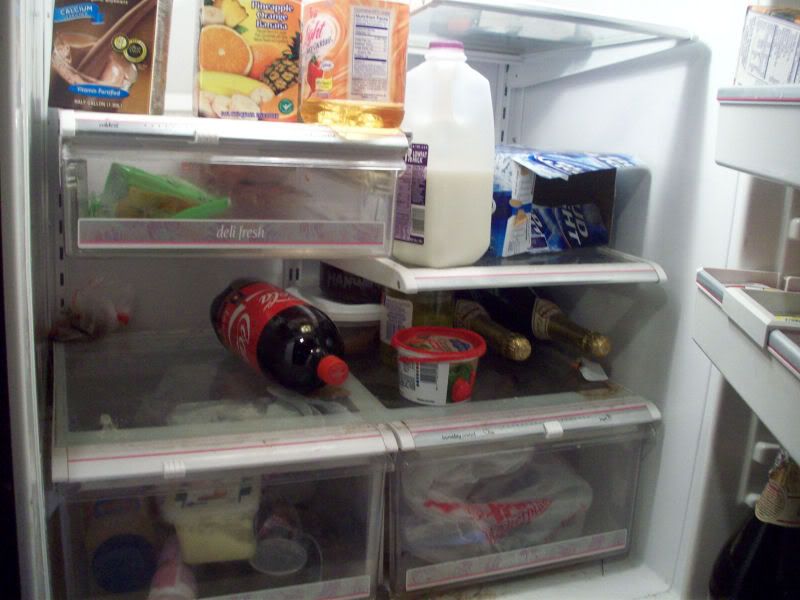 OMG FRIDGE SHIT!!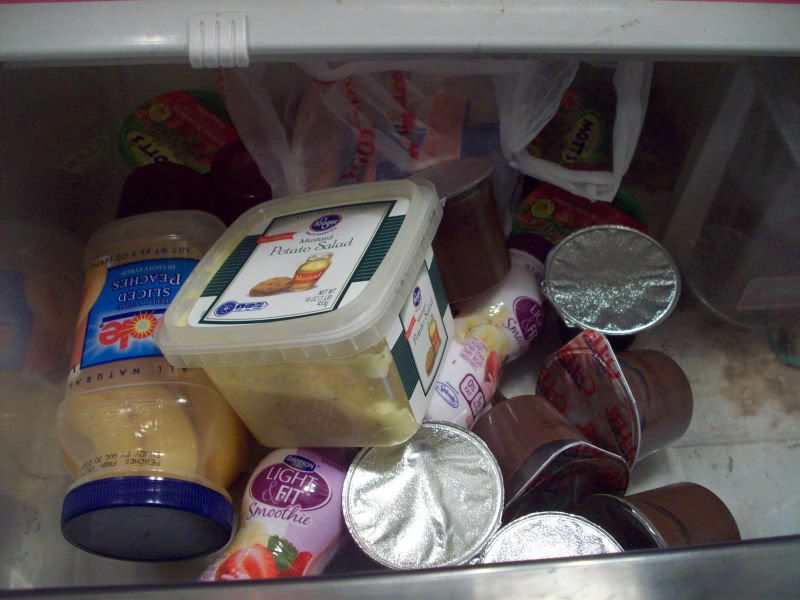 more junk



the park across the street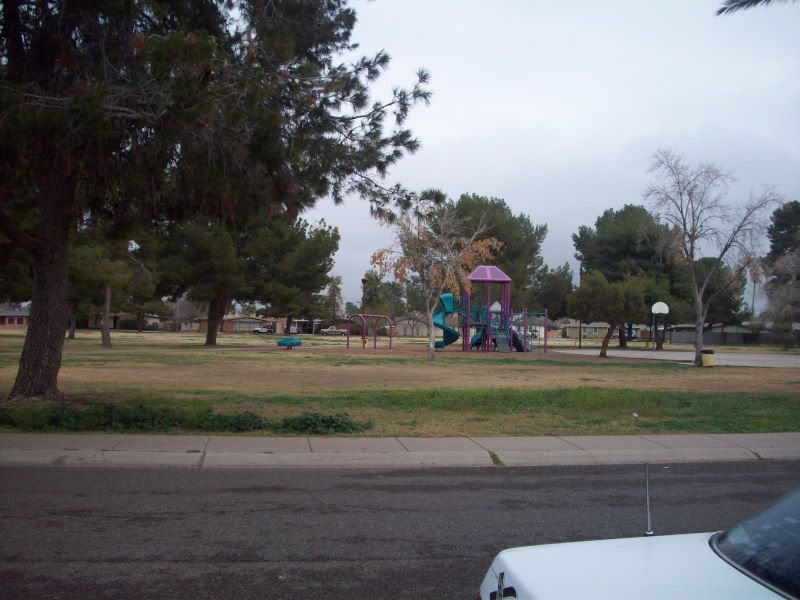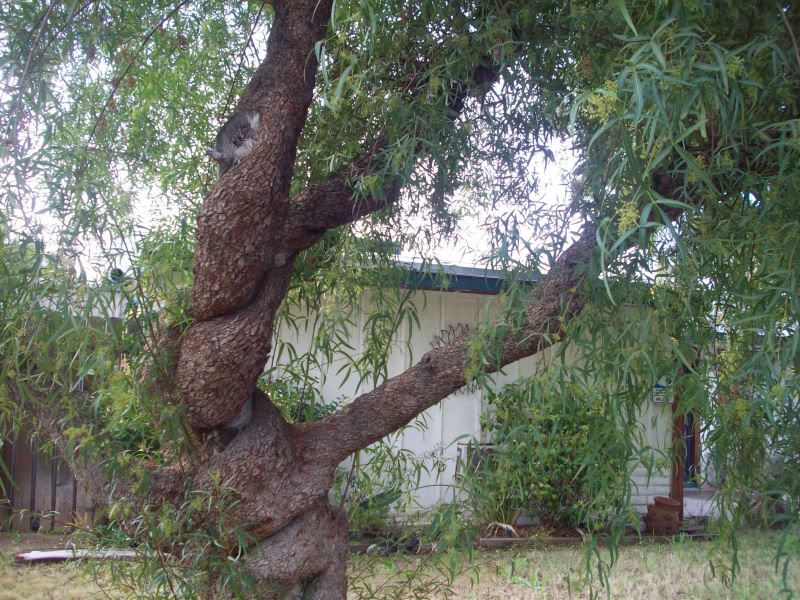 the yard in front of the house. my room is right there behind the tree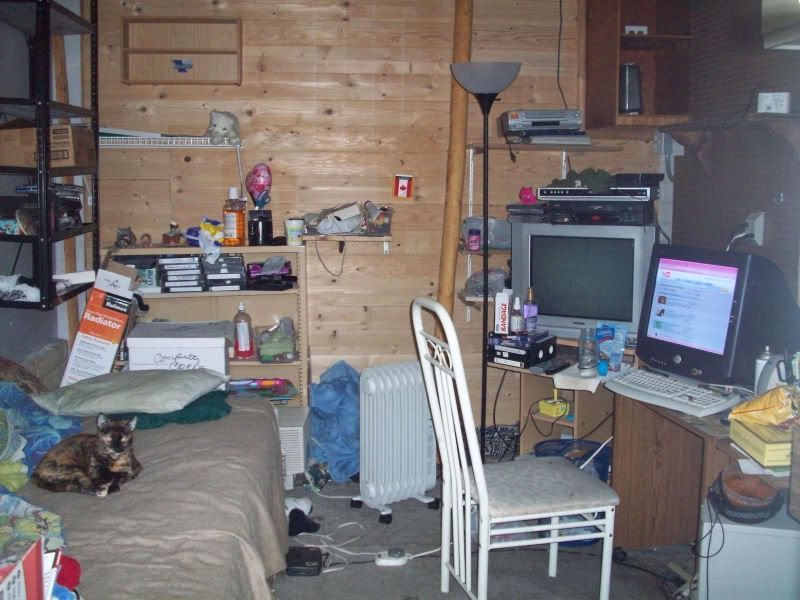 my room. the monitor and computer is different, though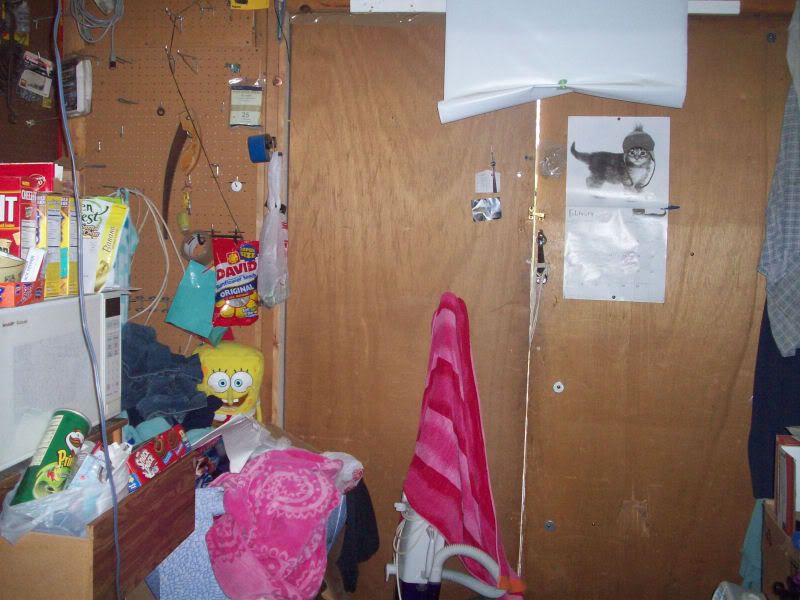 *turns around* that's my almighty door. it's thin and the sun hits it and it's REALLY hot b/c of it :/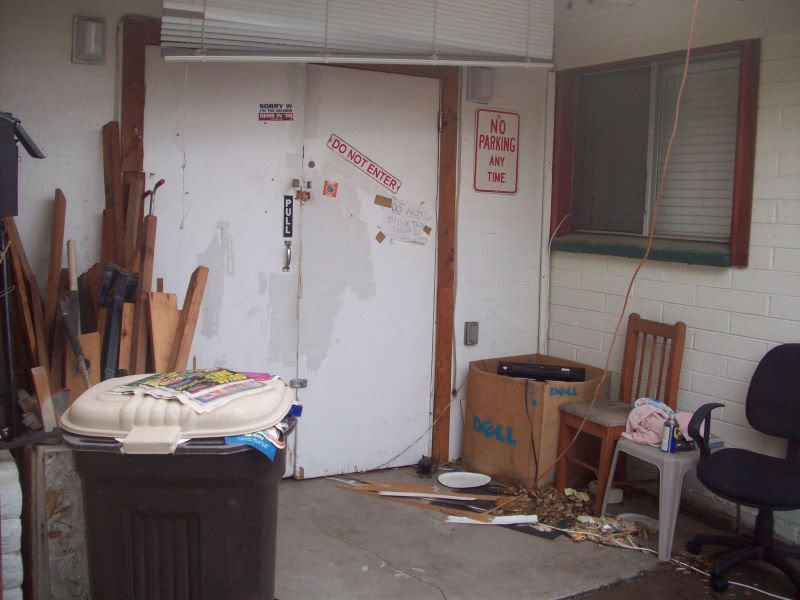 the entrance to my room :) yucky? yup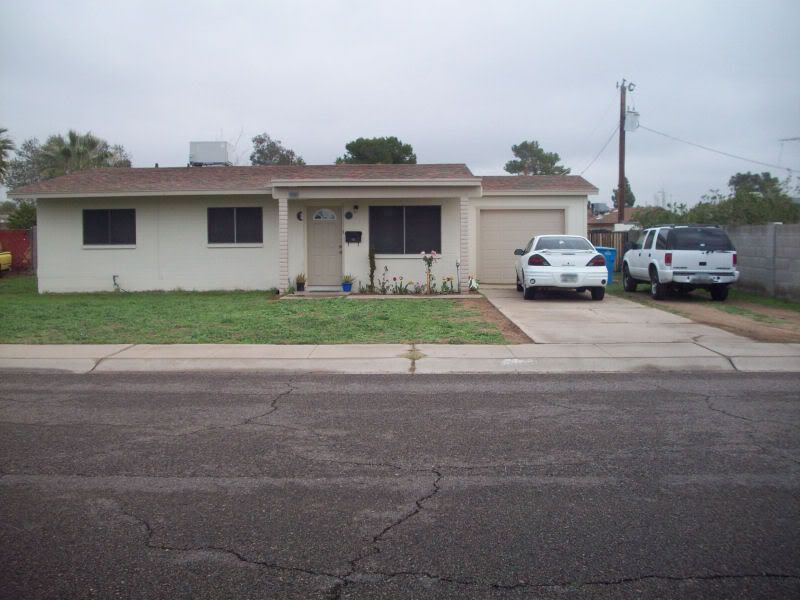 this is an old house we used to live at a few streets away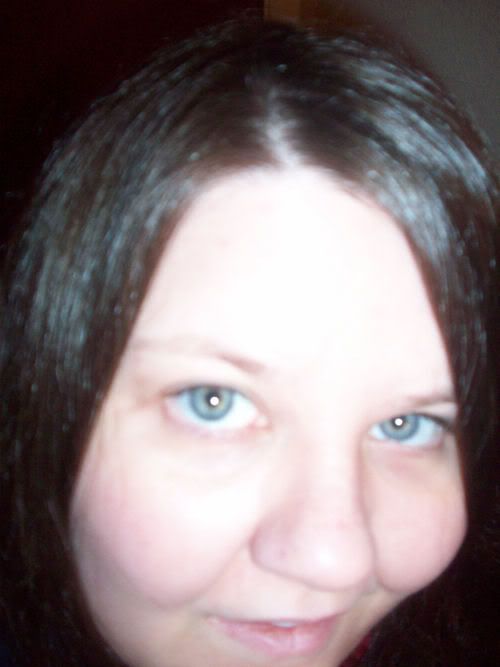 lol..cropping my double chin :P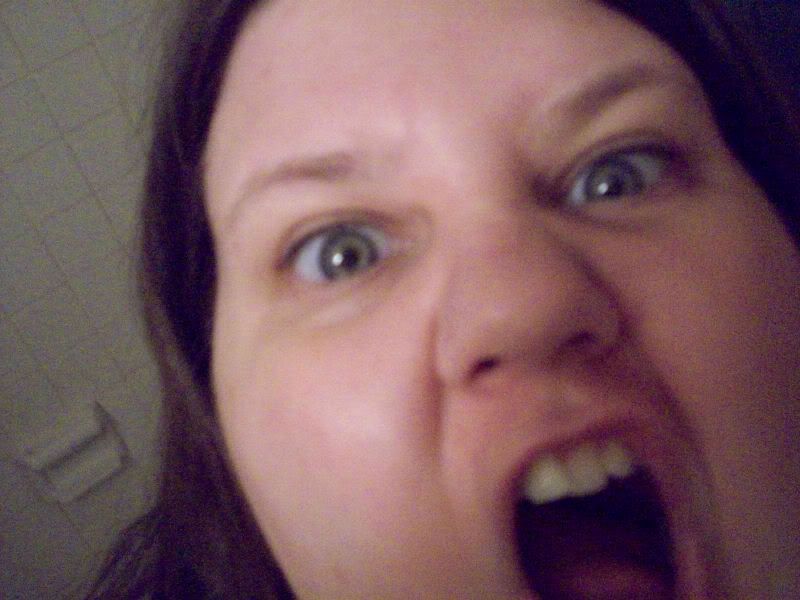 IMMAEATCHU!!!!!!!!!!!!!!!!!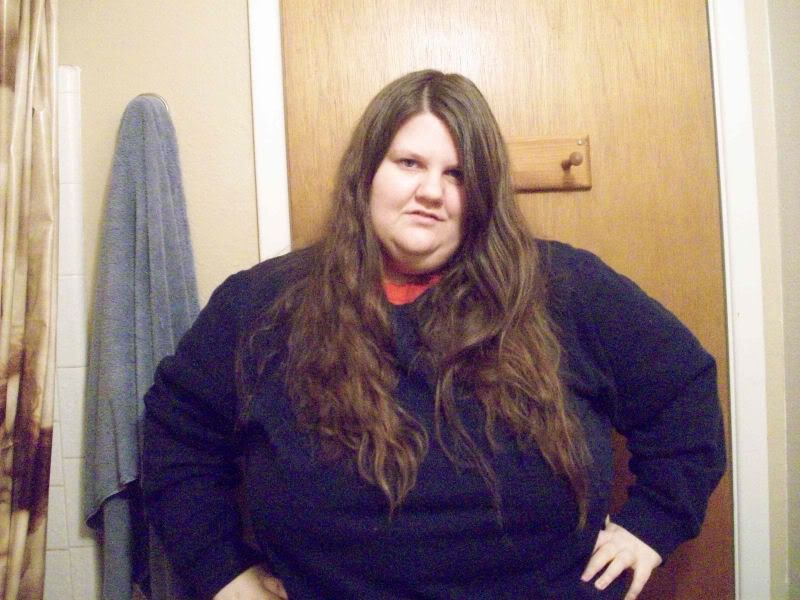 yes i'm a fatty. STFU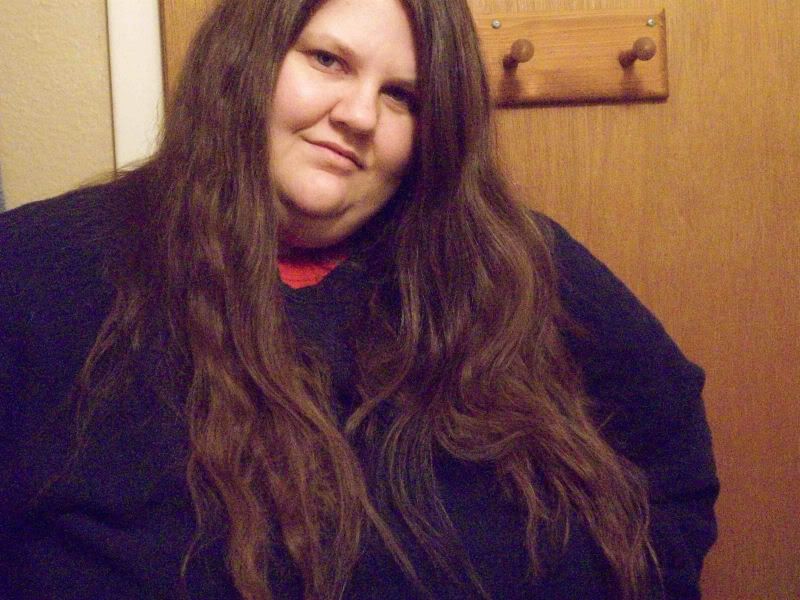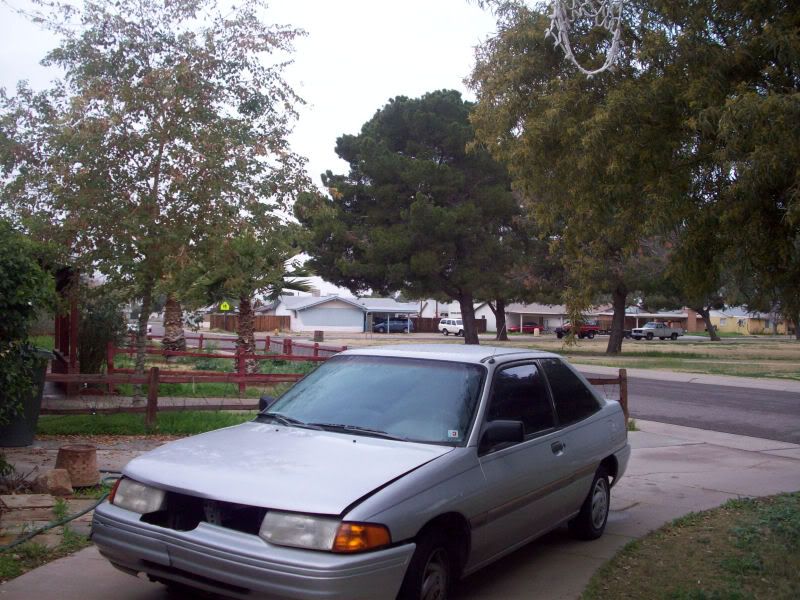 my sister's old car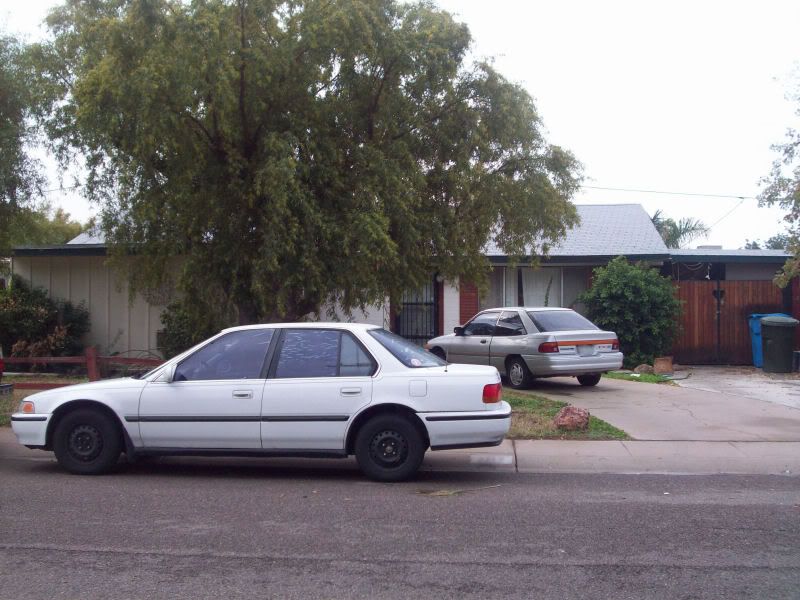 in front of our house

MORE HERE!! some new, some are the same, some unposted ..and HERE TOO!! my niece and Zoe, my sister in the beer isle, and the stupid dog we have