From that wallpaper i posted...here's some banners i made. i think i'll make the 2nd one my header for my upcoming new layout.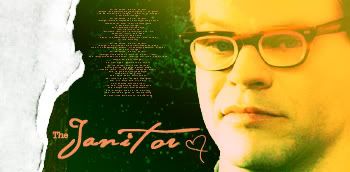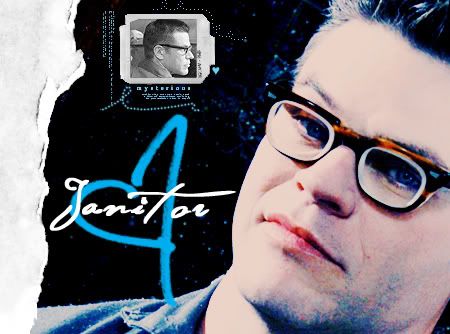 I doubt anyone is gonna use them..since they probably have no clue who the hell he is..hehehe. but if you do and you want to...remember the rules for god sakes!!
*comment if you're taking...oh hell, just comment anyway
*credit me
*DON'T FREAKING HOTLINK OR I'LL SMASH A PUPPY IN THE HEAD!!
[
i'm feelin'
|
cheerful]
[
mooooooosic
| club977 radio]