Took me FOREVER to do this. both to cap and upload. so you little bastards better be thankful. it's...TONY MUNCH AND KARKAROFF SCREENCAPS!! OMG YES!!! finally!! i did it! mind you, they're not the BEST quality, but my computer and capping software is old as Jesus. and there is one flaw on the DVD caps, there is a little "step" box on them. I used my nieces' DVD player, so i couldn't get rid of it. and i'm not spending hours on end using the healing brush on PS to fix them. so, DEAL! ok? ok.

regular caps, deleted scenes, and extras are in these. sample and gallery links..i'm not posting ALL these caps in this post



Tony Munch in Cinderella Man
sample:


GALLERY IS HERE

Tony Munch in Land of the Dead
sample: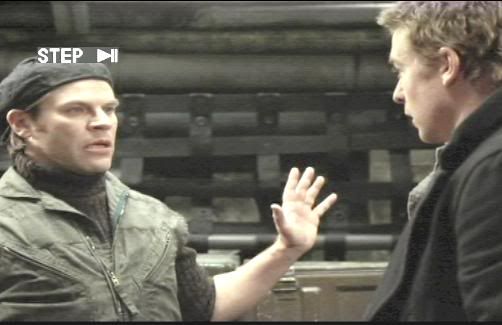 GALLERY IS HERE

Tony Munch in MISSING "Off the Grid"
sample:

i think his eyes are grey..what do you think? o_O
GALLERY IS HERE

Tony Munch in Naturally, Sadie
sample: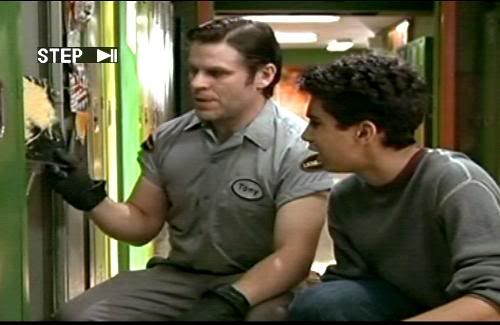 i couldn't decide which cap to use as a sample..he's so damn scrumptious!
GALLERY IS HERE

Tony Munch in This is Wonderland
sample: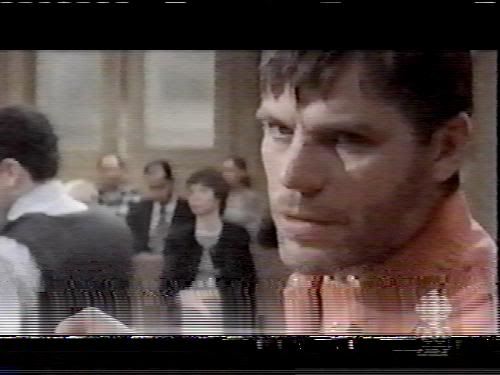 GALLERY IS HERE (only 2 caps, sorry. my VCR couldn't cap it very well..the quality of the tape sucks ass...sorry. there are MANY droolworthy shots of him. i'll get them when i get a DVDR/VCR thing..and a new computer..but until then, this is all i got. sorry.)





Pedja Bjelac in HP: GoF..as the awesome Igor Karkaroff
sample: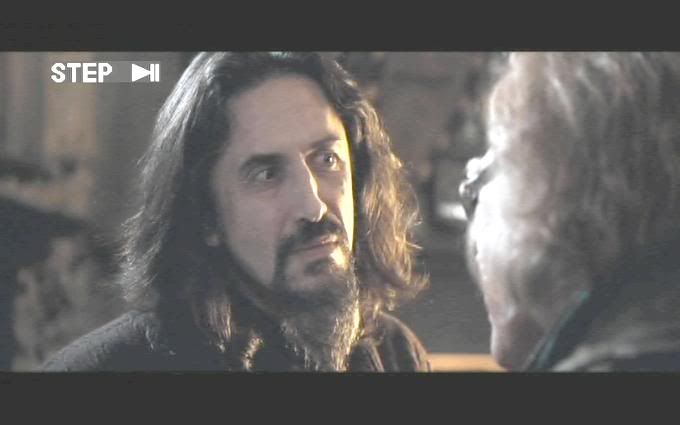 GALLERY IS HERE





Joanne Boland was also in Land of the Dead with Tony. Why is she so special? Other than being a good actress, she played The Rat's daughter on The Famous Jett Jackson. Tony was The Rat. ;) awesome.

here she is! on the LOTD extras. showing her happy and serious faces. she was sitting by tony, btw..talking with John Leguizamo.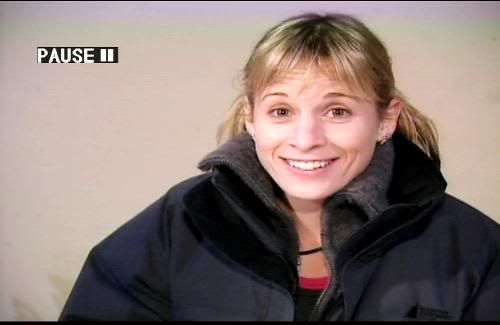 STANDARD RULES APPLY!!:
*PLEASE DON'T TAKE THESE AND REPOST THEM. ASK ME FOR PERMISSION FIRST
*IF YOU'RE GOING TO ALTER (LIKE FOR GRAPHICS AND STUFF), SHOW ME YOUR WORK!
*DO NOT EVER EVER HOTLINK TO THESE!! YOU CAN BOOKMARK THESE GALLERIES..BUT NEVER HOTLINK!!

ENJOY! :D