FINALLY! I got this stuff done. *munches on Pocky* mmm.

Anyway, I also made 2 other icons other than Amy Lee. One of Toronto..and one of Tony. (and 3 Amy headers too)

Teeeease:
1.

2.

3.





4.

5.

6.

7.

8.

9.

10.

11.

12.

13.


14.

15.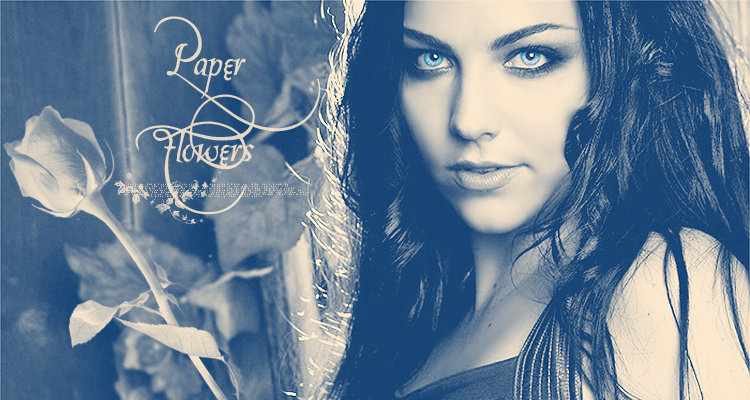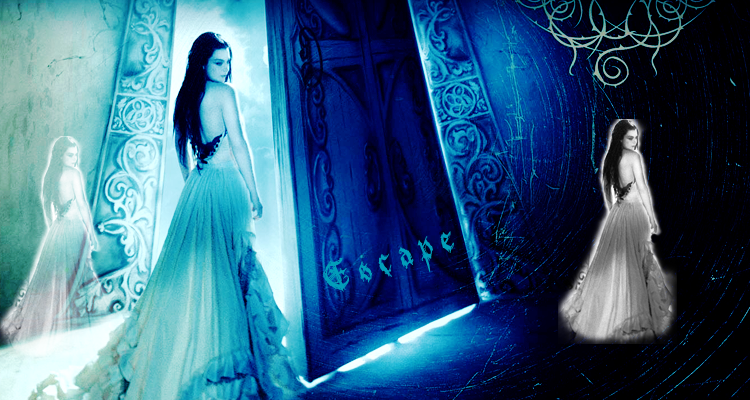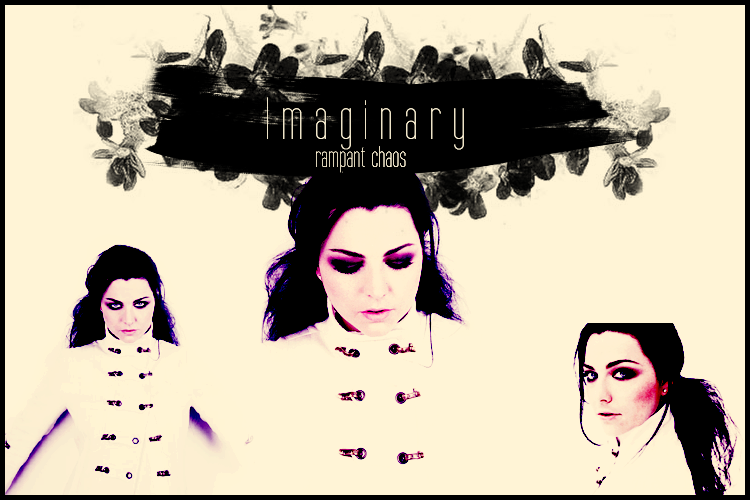 BTW, which one of those headers do you want to be used in my next layout? (for October) Most likely I'll have a payed account next month since I know David will get me one. So the layout will be better than what I have already.

RULES
*Comment...credit...don't hotlink. etc.
*Friend for updates.
*Enjoy!